If you like writing stories and poems, then you're in the right place: THEO is a literary prize for children and young people from Germany and around the world. It is called the >>Berlin-Brandenburg Prize for Young Literature<< because that's where the prize was conceived. It is supported by the Berlin mayor and minister president for Brandenburg, and is alternately awarded in Berlin and Potsdam. The prize is awarded in the categories of prose, poetry, and SprachRäume. In addition, a Junior THEO prize is awarded to a participant under the age of 10.
Timeline
October 2019
Launch event and beginning of the application period
15 January 2020
Submission deadline
February 2020
Announcement of nominees
March 2020
Workshop for nominees
25 March 2020
Award ceremony at the State Chancellory in Potsdam
Your Entry

The Jury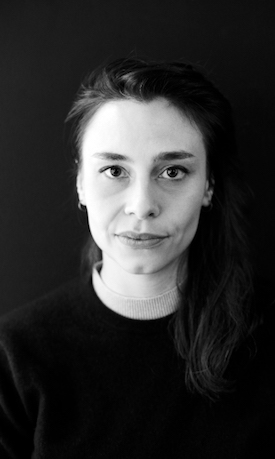 Lene Albrecht
Author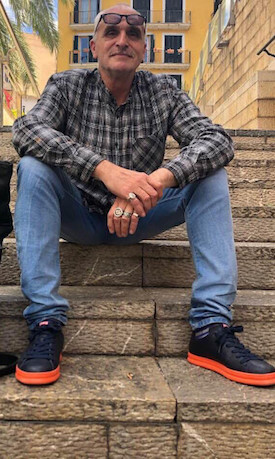 José Oliver
Author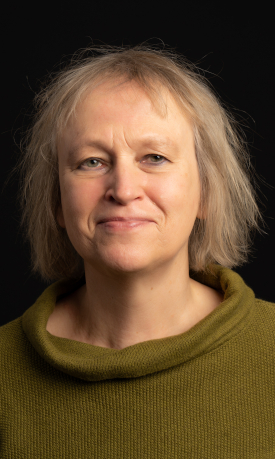 Stefanie Hetze
Bookshop Dante Connection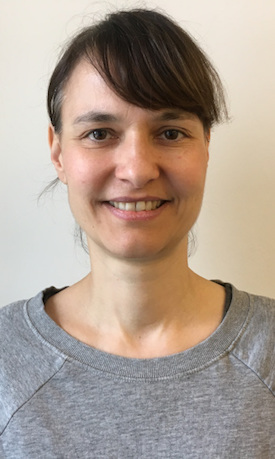 Nadine Kreuzahler
rbb inforadio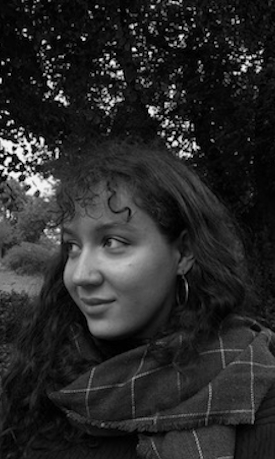 Lotti Spieler
THEO Alumni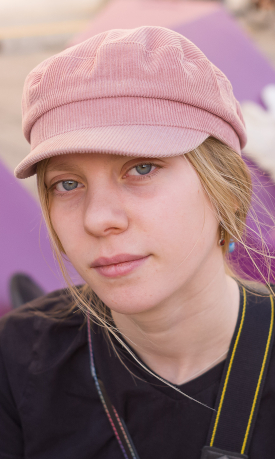 Marlena Wessollek
THEO Alumni
About us:
Since 2008, the Börsenverein des Deutschen Buchhandels Berlin-Brandenburg e.V. (The Berlin-Brandenburg branch of the German Publishers and Booksellers Association) along with Schreibende Schüler e.V. (Student Writers) has invited all pupils aged 18 and under to participate in the THEO Writing Competition. The prize is named after the German author Theodor Fontane (1819-1898), and is awarded on World Book Day on April 23. It is sponsored by the minister president of Brandenburg Dr Dietmar Woidke, and the mayor of Berlin Michael Müller.
Following a lengthy and careful decision-making process, the Schreibende Schüler e.V. select the winning entries for each age bracket and literary category. The nominees will read their stories and poems to invited guests at a large prize-giving ceremony, after which a jury made up of authors, literary educators and book industry experts present the winners with the THEO.
Every year, the THEO writing competition has a particular slogan, intended as an inspiration for the emerging literary talents' own stories and poems.
Our sponsors and partners